For Rent: Paradise
Enjoy a gated, lakefront resort! There is a HUGE lakefront pool, new clubhouse, boat ramps, beach, exercise room and a lot more. Right outside the gate is a nice supermarket. Sorry, no pets.
The resort was recently rated in the top 4% across all of North America by Woodall's North America Campground Directory.
The home is completely furnished. Cable TV/DVD/VCR, sleeper sofa (if you have guests), nice, new bedding, etc.
What a great week-long vacation or a couple day retreat to get away from it all! This park model is like new – it has been used less than 30 nights per year the past several years. The current owners use it primarily for family and friends and they just started to rent it a few times per year.
Bring your boat, bikes or other toys and have a great time!
$75.00 Per Night, $400 Per Week
$1200 Per Month (1-2 months)
$1100 Per Month (3-4 months)
Includes Electric & Cable
$1000/month if you put the electric in your name
NOTE: The Resort's Rentals are $1400+/month and not nearly as nice as this one.
---
Call 863-441-2986 or 863-414-0009
or CLICK HERE TO EMAIL
Camp Florida is located about 4 miles south of Lake Placid. The entrance is right beside the Sweet Bay supermarket on US27. (This isn't at all a "roughing it" campground). There is plenty to do at the resort: There is a huge heated pool, horse shoes, exercise room, tennis courts, mini golf, shuffleboard, billiards, basketball court, boat ramp/dockage for your boat or PWCs, a nice area to ride bikes and more.
(From a community site): The resort is directly on Lake Grassy, a good sized and beautiful, sandy bottomed swimming, boating and fishing lake that is one of the clearest lakes in Florida. The fishing is pretty good and there are several islands which are night time nesting areas for a variety of shore and wading birds. Grassy is also connected to Little Lake Grassy, which can be found by going through the "tunnel" under US27.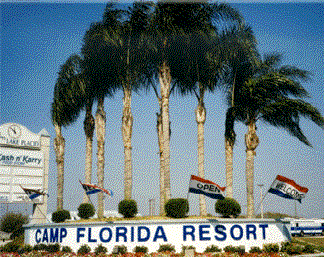 Enter Right At The Sweet Bay Supermarket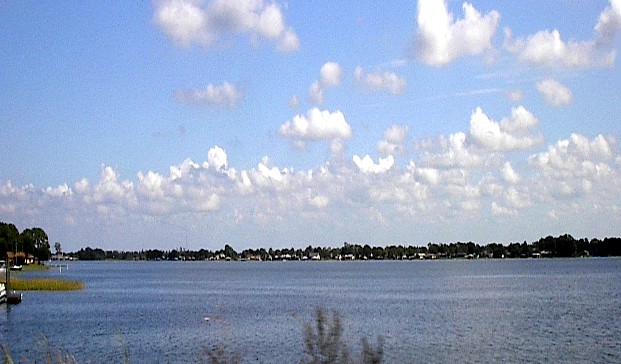 The Camp Is On Beautiful, Clear Lake Grassy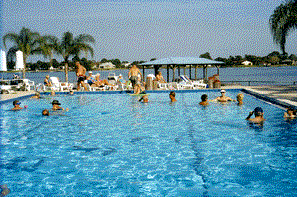 The Pool Is Right On The Lake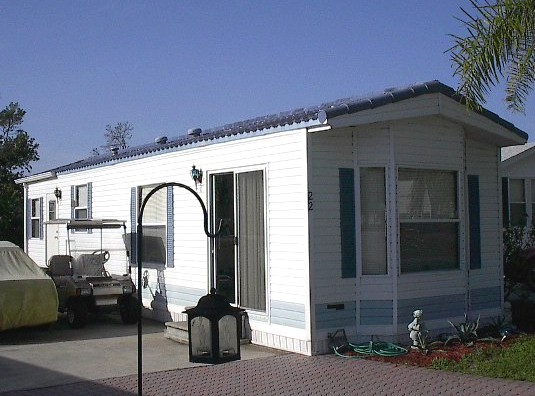 The Little Home!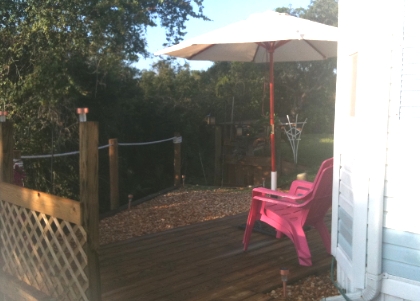 Private Deck Overlooking Meadow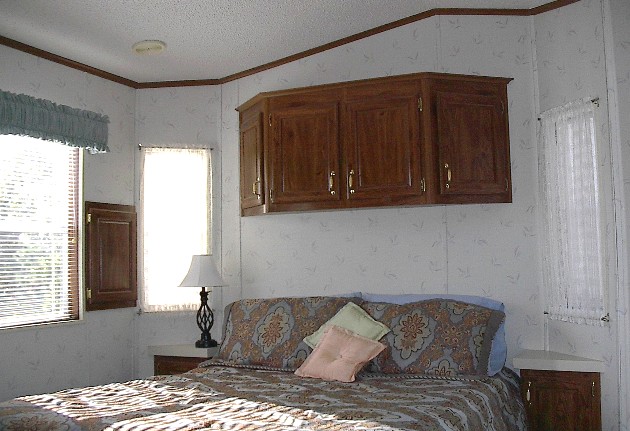 Comfortable Bed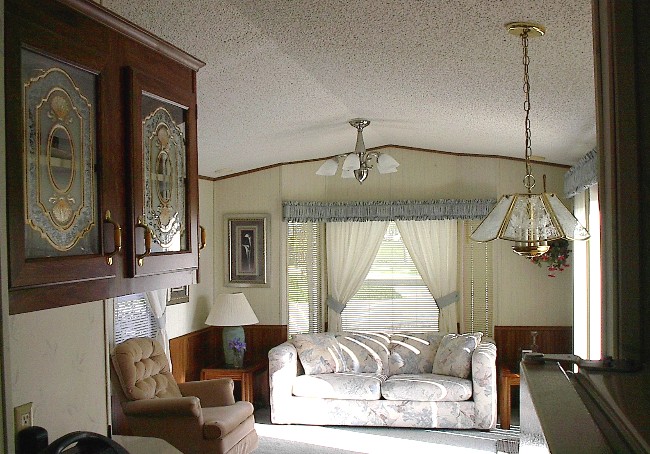 Living Room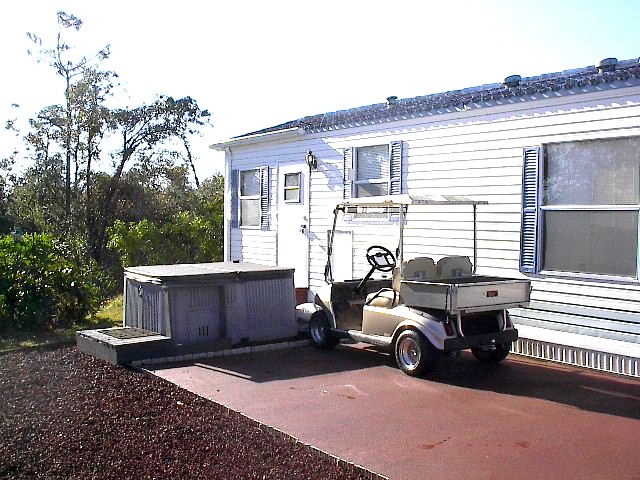 Hot Tub
---
Email here for more information or call TOLL FREE: 1-877-465-9455 or 863-441-2986.
---
YOU CAN SEARCH PROPERTIES FROM ALL BROKERS/REALTORS IN HIGHLANDS COUNTY (LAKE PLACID, SEBRING, ETC.).