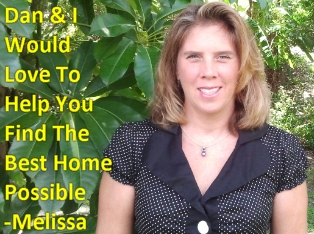 Welcome! Please answer a few quick questions to receive an email with the BEST LISTINGS FROM ALL AREA BROKERS & FORECLOSURES that match your search. Then, you
can search on your own any time. We don't need your phone number and won't call unless you request it.
NOTE: It can take from 5 minutes to 4 hours to receive the email and the search will not work without a valid email address.

We visit many homes each week &
constantly update our list of the best deals in the nicest locations.

---
We'd LOVE To Help You With Lake Placid Fl Real Estate & Sebring Fl Homes For Sale