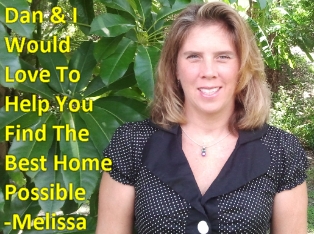 Welcome! Please answer a few quick questions (in our VERY secure) search form to receive an email with the BEST LISTINGS FROM ALL AREA BROKERS that match your search. Then, you
can search on your own any time. We don't need your phone number and won't call unless you request it.
NOTE: It can take from 5 minutes to 4 hours to receive the email and the search will not work without a valid email address.

We visit many homes each week &
constantly update our list of the best deals in the nicest locations.

Click Here to search on your own, but we strongly recommend you try the custom search form first - you'll see the BEST OF THE BEST LISTINGS FROM ALL AREA BROKERS, then search on your own after submitting your data (we see MANY homes each week and constantly update our lists of the best deals). We find the BEST homes in the BEST locations (something you simply can't do "shopping Online" - unless you know the area VERY well).

---
We'd LOVE To Help You With Lake Placid Fl Real Estate & Sebring Fl Homes For Sale