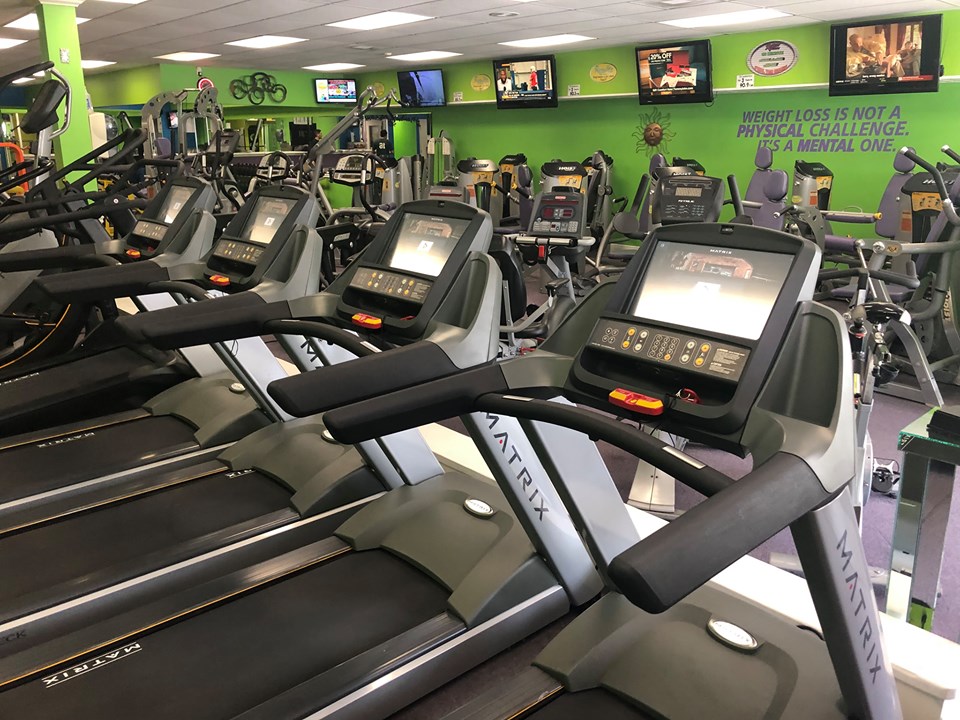 Being a local business in a small town, the owner does not want detailed financial information made public, but detailed information is available. Interested parties will have to sign a non-disclosure agreement. "At-a-glance" numbers will be provided upon request (no NDA nedessary).
The owner utilizes the extensive ASF software to manage the gym. ASF provides efficient payment processing, but far more: Detailed demographic, financial and membership utilization figures can be found very quickly. Projections and attrition trends can also be mapped. Remaining contracts and a variety of other data and reports can be ran quickly. The owner will sit down and show prospective buyers (or their accountant/financial advisors) this system.
Studying the detailed financials will show this is a turn-key profitable business.
Call Dan at 863-441-2986 for more information, to see "at-a-glance" membership and financial information, detailed financials and/or tour the facility.
OR CICK HERE TO EMAIL.